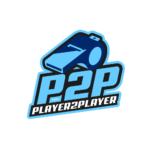 Episode 142: Our guest is Jennifer Wright, founder of Player2Player, who matches elite high school athletes with younger players from beginner to advanced. Before she was Jennifer Wright, I knew her as Jennifer Becker (big sister of Will) back in our elementary school days in Waco, Texas.
There are many layers to the simple idea of high school athletes coaching little kids, including the Player2Player Foundation – a nonprofit organization that seeks to enrich the lives of youth athletes and their communities through the love language of sports.
I was so proud of the youth sports business she created that I went to work for her in late 2021. We've just launched Player2Player Frisco. and are sharing all the details with you in Hustle and Pro Episode 142.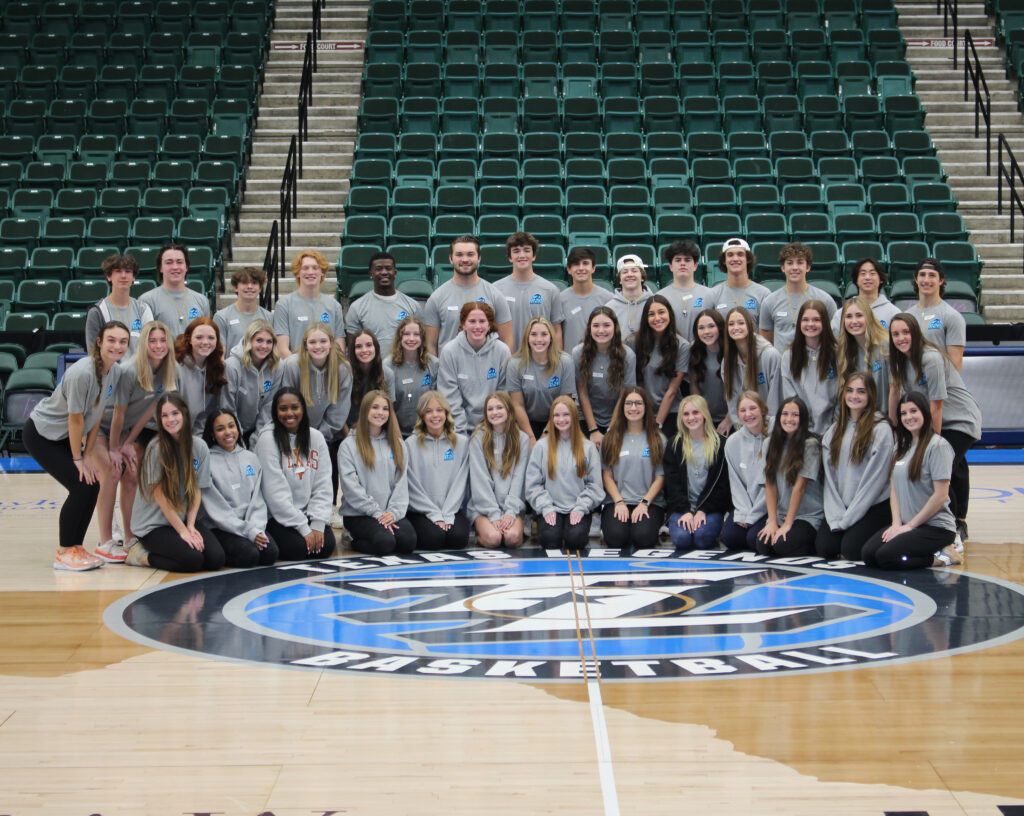 Have a young player from kinder through 8th grade? Book a lesson with one of our coaches, high school athletes who are ready to pass down the love of sports to the next generation.
Player2Player Website: https://player2player.com
Frisco Page: https://player2player.com/frisco/
Jennifer Wright: Linked In
Email: [email protected]
WATCH THIS EPISODE
We're on YouTube!. Check it out below and don't forget to SUBSCRIBE to Hustle and Pro on YouTube.
---
Thank you to our sponsors